Auto China 2016, or the 14th Beijing International Automotive Exhibition, concluded  after a 10-day run.
According to the show organizers, some 815,000 people visited the show from April 25 to May 4, which featured 1,179 vehicles (including 112 world premieres, 46 concepts and 147 new energy vehicles) on over 220,000 square meters of display space.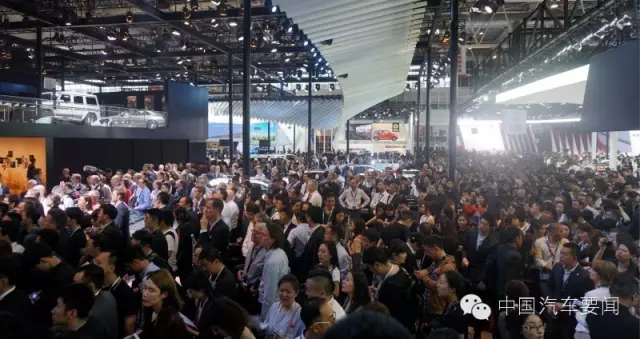 What were the major highlights?
Stronger, newer, smarter, longer and smaller are perhaps adjectives that come to mind, mostly in terms of product characteristics and features that reflect both short- and long-term industry trends.
Stronger, in the sense of confidence from Chinese independent brands reflected through the vehicles they presented. It is fair to say that they outshined and outmuscled their foreign counter parts, exactly like what they have done in the SUV segment, for two reasons. One is obviously more and more outstanding original designs and quality craftsmanship, whether through concept vehicles or production models. Companies like Geely, Chang'an, Great Wall (Haval) and GAC have benefited tremendously from this simple principle and their recent successes have been crucial in boosting the overall image of Chinese brands and winning Chinese consumers over. The other is the fact that major foreign OEMs lacked dedicated new models or concepts exclusive to the Chinese market. Even those that did appear, such as the China-only Volkswagen Phideon, already had their global debuts earlier in the year.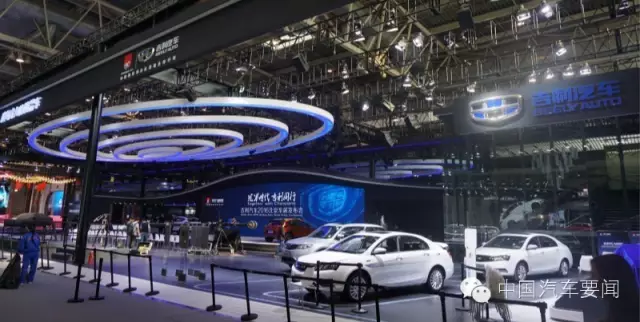 The show has never seen the addition of so many new players exhibiting for the first time. "Internet" carmakers LeSEE and Farady Future, design house turned-into-manufacturers Qiantu Motor and IAT (with partners Zhiche Auto and Lingyun Zhineng) and Chery "spinoff" Cowin Auto all presented their unique concept studies, from super cars to two-wheelers to models with crowd-sourced designs. Foton-backed Borgward finally launched its first SUV in China after the German brand "resurrected" itself a year ago.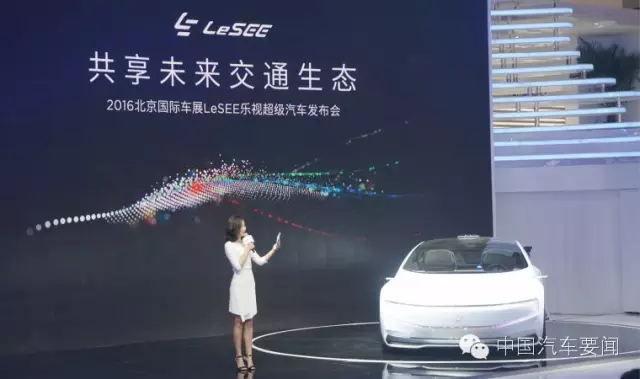 Smarter in terms of connectivity, e-mobility and autonomous driving features. Virtually every automaker touted some form of these features with their show cars. Chang'an's "driverless" Raeton that trekked 2,000 km from Chongqing to the show, BAIC Motor's autonomous test vehicle giving visitors test rides and Roewe's RX5 "super internet SUV" were prime examples.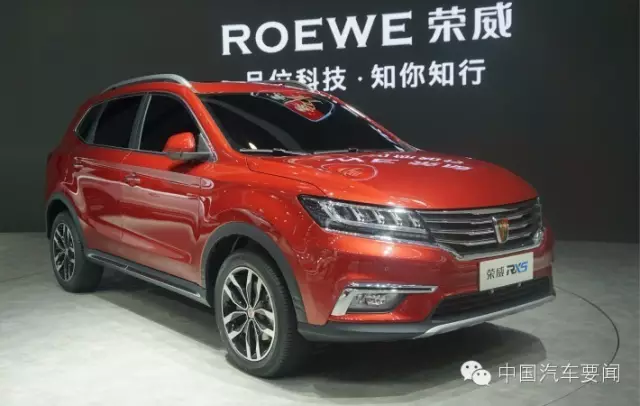 Longer wheelbases seem to be all the craze. The new Mercedes-Benz E-Class L, BMW X1 L, Jaguar XFL, Audi A4L, Volkswagen New Magotan and Dongfeng-Citroën C6 all featured wheelbases that are extended by at least 100 mm over their originals to provide more leg room. In fact, the E-Class L and BMW X1L have become new benchmarks in their respective segments as far as sizes are concerned.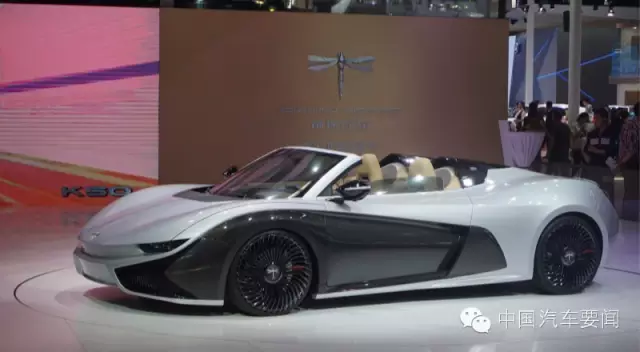 Longer also in terms of driving ranges for the 147 new energy vehicles on display, including 112 from Chinese brands and 35 pure electric vehicles overall. Many new models that will soon launch to market offer driving ranges of more than 300 km, as opposed to 150-200 km driving ranges offered by NEVs currently on the market. No doubt carmakers are trying to tackle the "range anxiety" issue.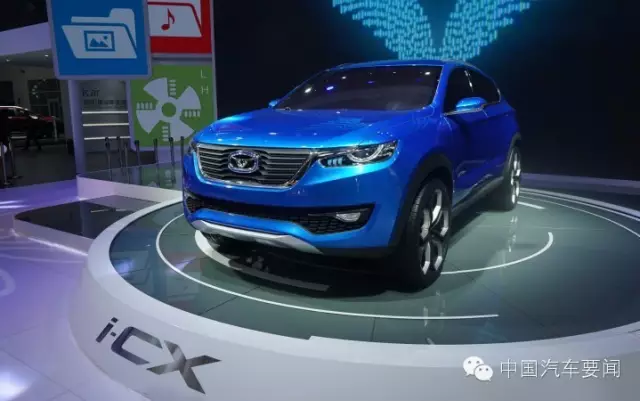 Automakers also presented new models that come in smaller engine displacements, such as the 1.4L Audi A4L and Magotan, 1.2L Nissan Tiida, 1.5L Honda Civic and 1.4L Jeep Renegade, specially calibrated for Chinese consumers so that they can enjoy the 50 percent discount on purchase tax on engines smaller than 1.6L.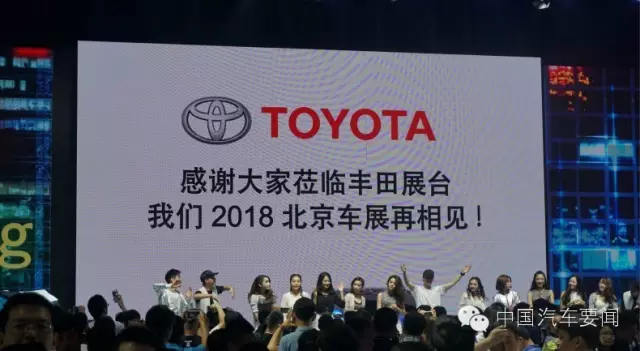 The year 2016 is the start of China's 13th Five-Year Plan (2016-2020) period and the country is also embarking on a 10-year path toward Made-in-China 2025. The industry is undergoing profound transformation and this year's show gave just a small glimpse of the changes that are taking place.
(Source: China Business Update)